Future-Ready Engagement Survey™
In an age of global change, knowing what your workforce thinks can help make your organization future-ready.
According to the Society for Human Resource Management (SHRM), monitoring employee sentiment and gathering feedback is more important than ever in the wake of the COVID pandemic.
The Future-Ready Engagement Survey™ presents a series of evolved questions to reflect the expectations of today's workforce given the significant changes impacting the workplace.
Through Geniopath's 4-Step Approach, we work with you to capture data as well as help you identify what your organization can realistically respond to:
IDENTIFY GOALS. Are you looking to gather data to identify priority topics? Or, do you need to assess your workforce post changes that have taken place? Or, are you intent on sending a strong message that you care. Is it a combination of the aforementioned?
CO-DESIGN QUESTIONS AND ENGAGEMENT ROADMAP. For example, while traditional engagement topics are evolving, we maintain stability for benchmarking purposes. Many of our queries correlate with the Gallup12 engagement questions.
COMMUNICATE & ADMINISTER. We work with you to create messaging that compels emotional investment and reduces the friction associated with online surveys by making the user experience friendly and short (10-15 mins).
PRESENT ILLUSTRATIVE REPORTING. Rater responses are summarized as well as portrayed graphically – question by question with comments listed exactly the way employees typed them.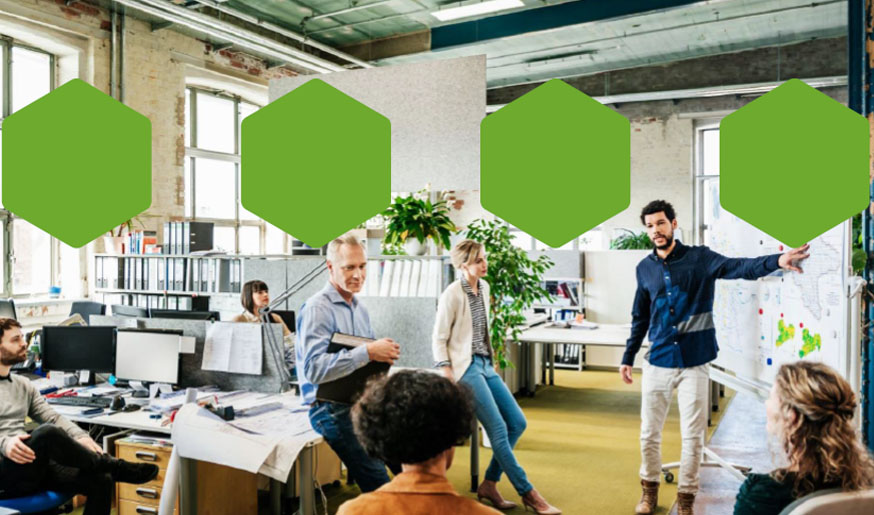 Once your workforce has completed the confidential online survey, we compile the data for your review. While each question response is reflected in a graphical form, we also create a Summary Narrative highlighting those data points our experts believe warrant your particular consideration.
A review session is scheduled to walk you through the ratings and comment sections, as well as identify potential areas your organization might consider when responding. Options of premium-level presentations (C-Suite, Business Unit, Town Hall) and/or detailed recommendations are available.
---
Is your workforce engaged to stay the course making your organization future-ready?
Contact us at hello@victoriatucker.com