Thriving in today's organization requires you to give the best in talent and expertise with an expectation that as the company grows, you will too. The way you maintain your relevance is to be future-ready.
The Geniopath SkillBuild Roadmap™ equips you to take charge of your professional growth in three ways:
Guide you to rate yourself against capabilities considered valuable today and as the organization moves into the future.
Personalize the skill building experience by making it easy to identify and prioritize the right actions you elect to adopt, strengthen, or minimize.
Provide a downloadable report and template to guide you through successful onboarding of new skills.
Based on academic research, the findings of leading management consulting firms and global think tanks, 15 skills and the behaviors that comprise their successful application form a personalized path to development via Geniopath's SkillBuild Roadmap™.
Once you finish the questions (about 20 minutes), download your personalized report which provides you with skills and actions you have selected and prioritized.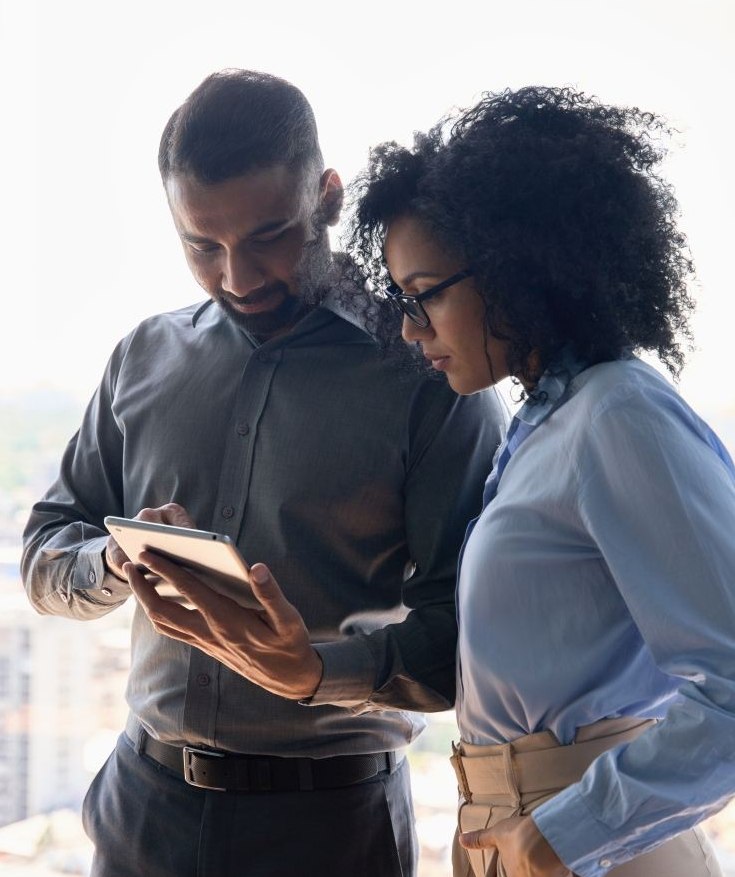 The online report is accompanied by the SkillBuild Roadmap™ Tracker – a simple to reference template where you can transfer your selected targets, identify specific opportunities, set schedule and monitor the impact of your newly adopted actions.
Whether an individual contributor, project leader, or a senior manager, the path to expanding your genius is only a click away! For a personal conversation on how you can become future-ready, reach out today at hello@victoriatucker.com